On October 21-24, 2021, the 29th China (Shenzhen) International Gift exhibition opened as expected.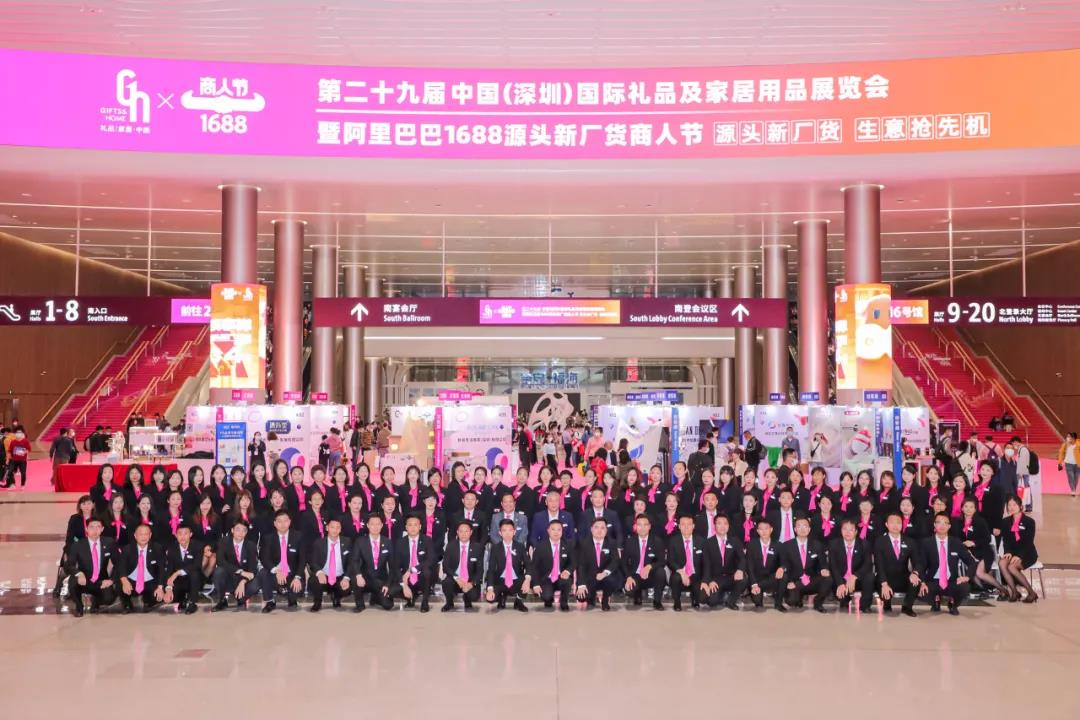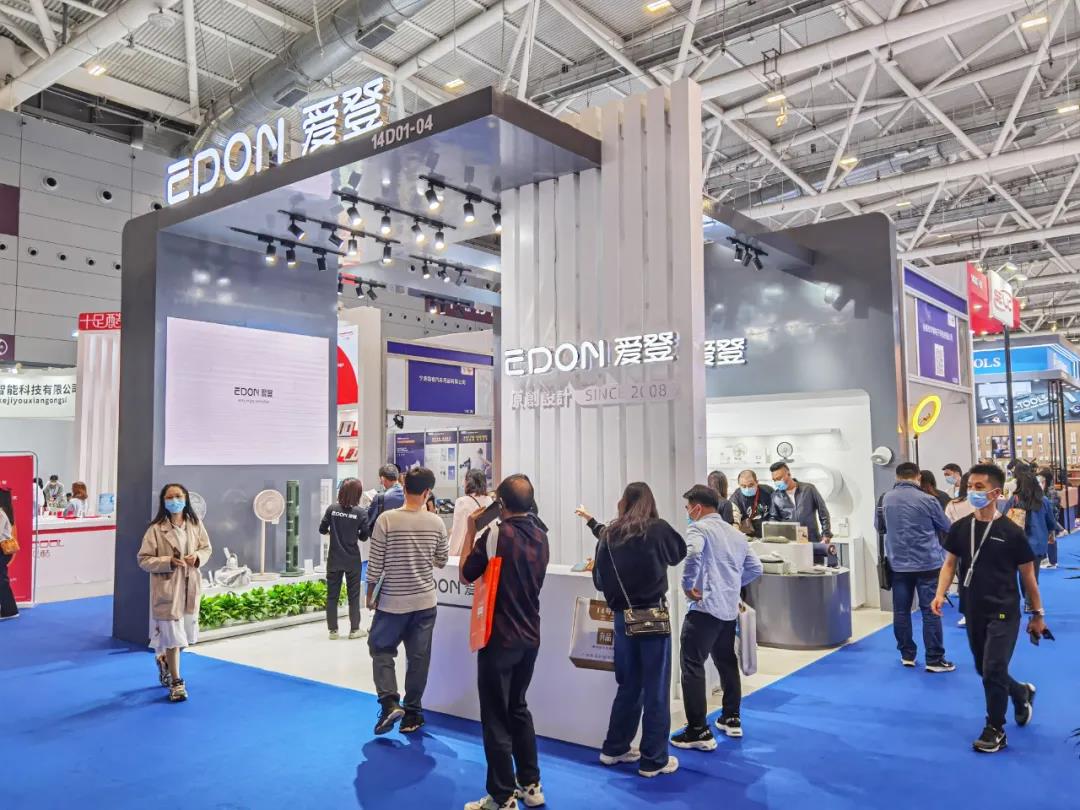 Edon makes a stunning appearance with a variety of smart home products. With high-quality household appliances as the carrier, it shares the latest technology and cutting-edge ideas to convey warmth and love to users.
---
Edon products aroused great interest from the audience
In addition to the products in winter and summer, Aiden also launched the hot compress moxibustion treasure-n20 available in four seasons.
Innovate warm & Water sense hot moxibustion technology, cooperate with Nanjing Tongrentang lvjinjiayuan to select Qichun three-year old wormwood, conduct heat together with natural Bian stone, so that the medicinal power of wormwood can slowly penetrate the meridians and realize smokeless moxibustion. Break the limitations of traditional moxibustion, make moxibustion health preservation more convenient, and create a new way of modern health preservation!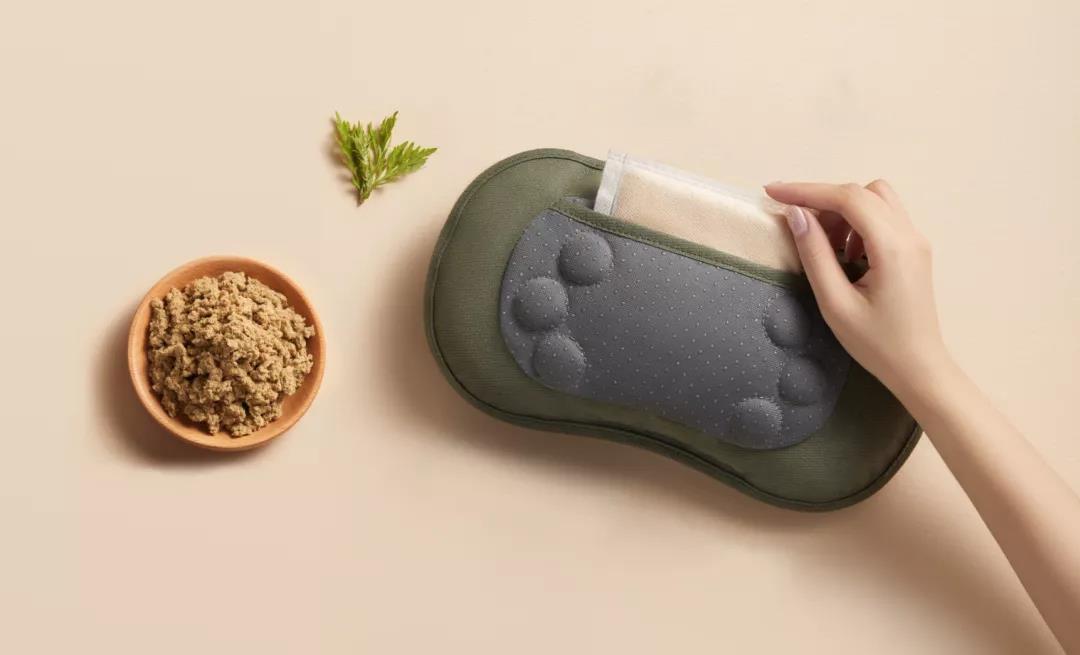 N20
---
The small K heater has also been completely upgraded!
The new design adopts large touch panel, stable remote control and towel rack drying function. Five heating modes are adjustable and 135 ° stepless adjustable heating fan. The style is in black and white minimalist color matching, which can easily integrate into various home styles. Full marks for appearance + function!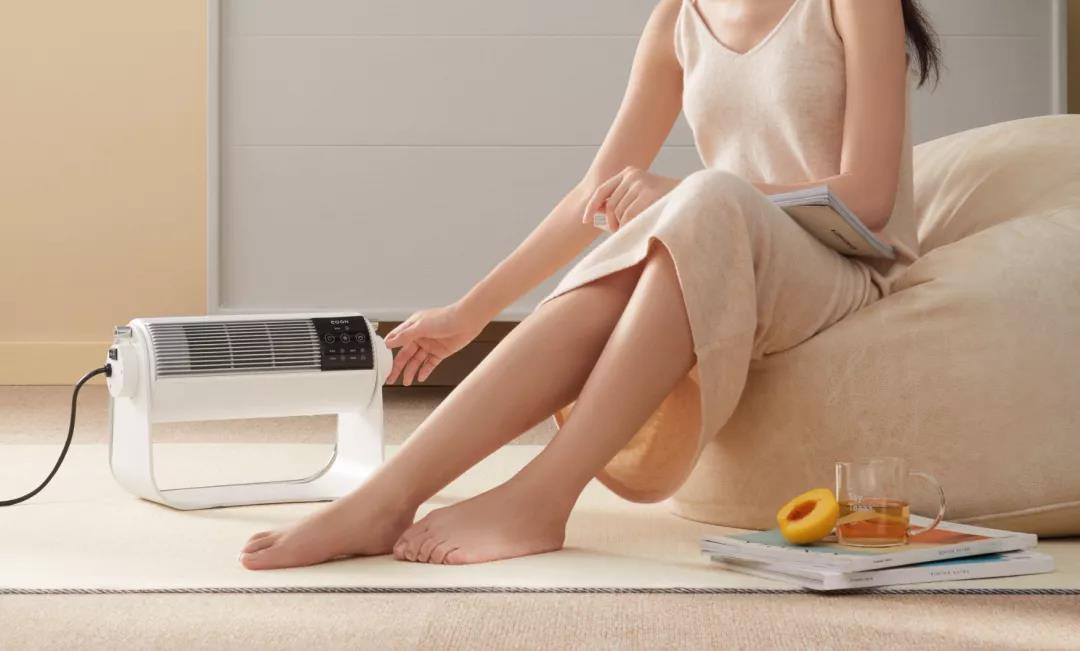 H102A
---
The market demand for a full range of warm water bags is still hot. Aiden is committed to the research and development of the safety and practicability of the warm water bag, and constantly optimizes its structure and function: patented double-layer insulated silica gel heating wire technology, intelligent digital display temperature control charger, highly sensitive explosion-proof charging clip and multiple safety protection. Let you embrace warmth in winter!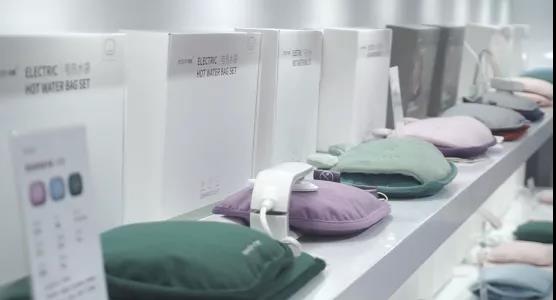 ---
The function and avant-garde appearance design close to the needs of users make our summer products have the same flow online in the autumn when the temperature drops sharply!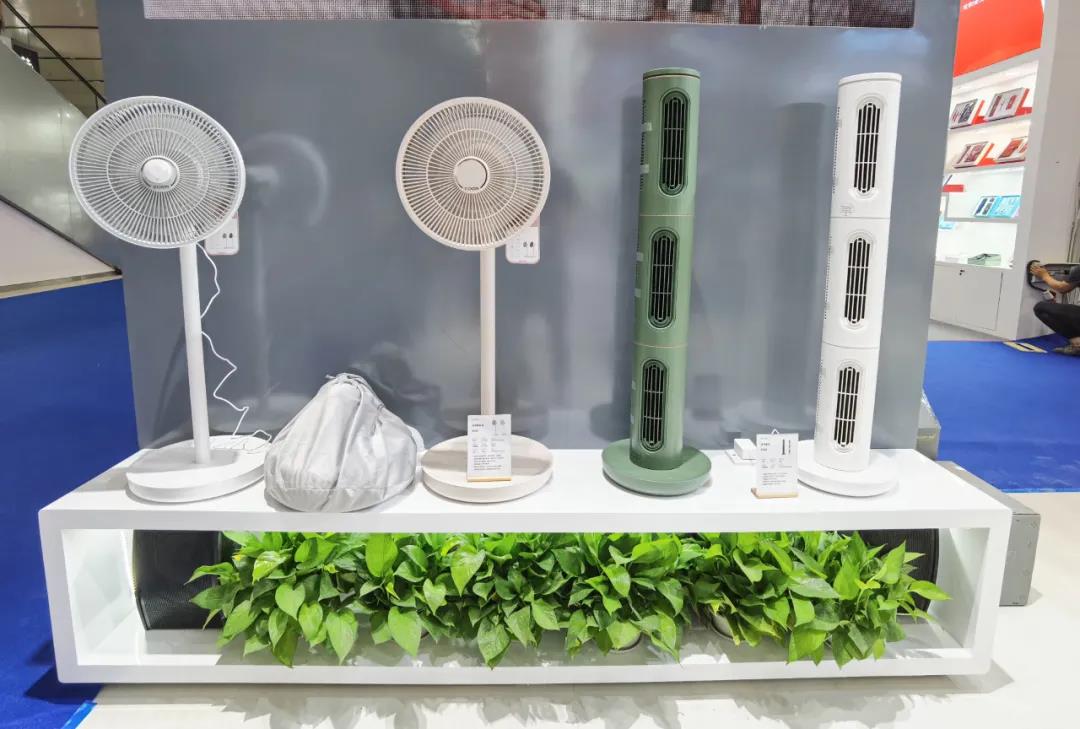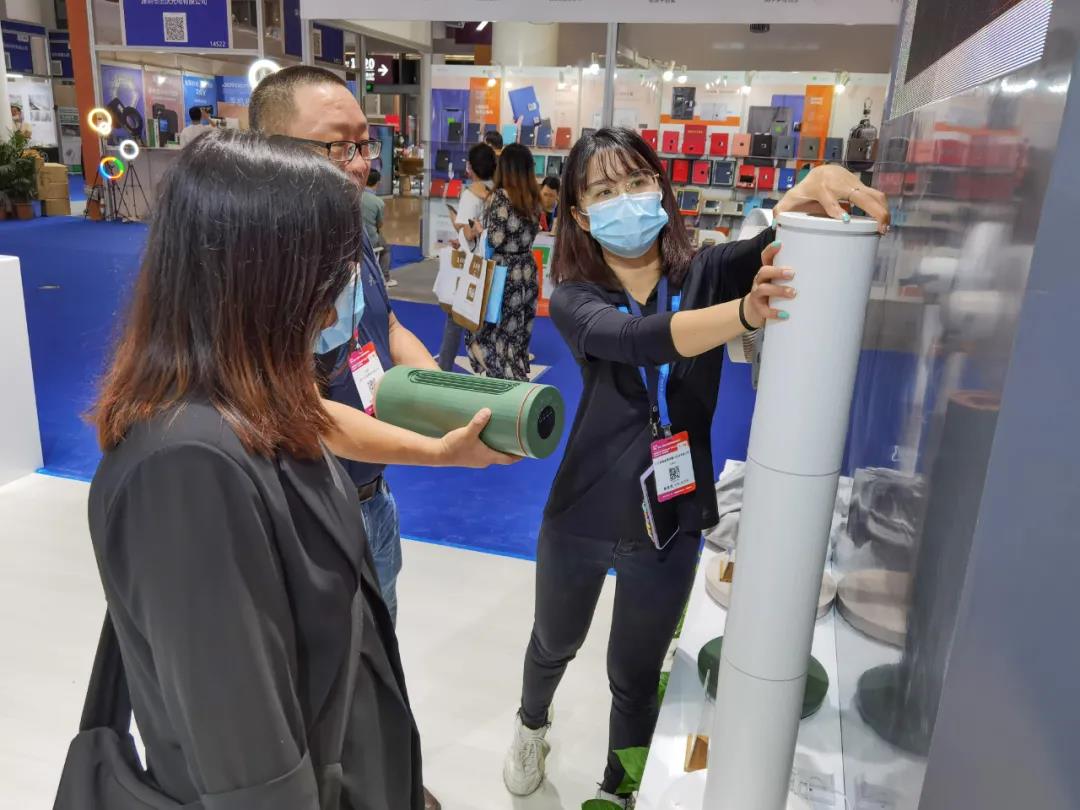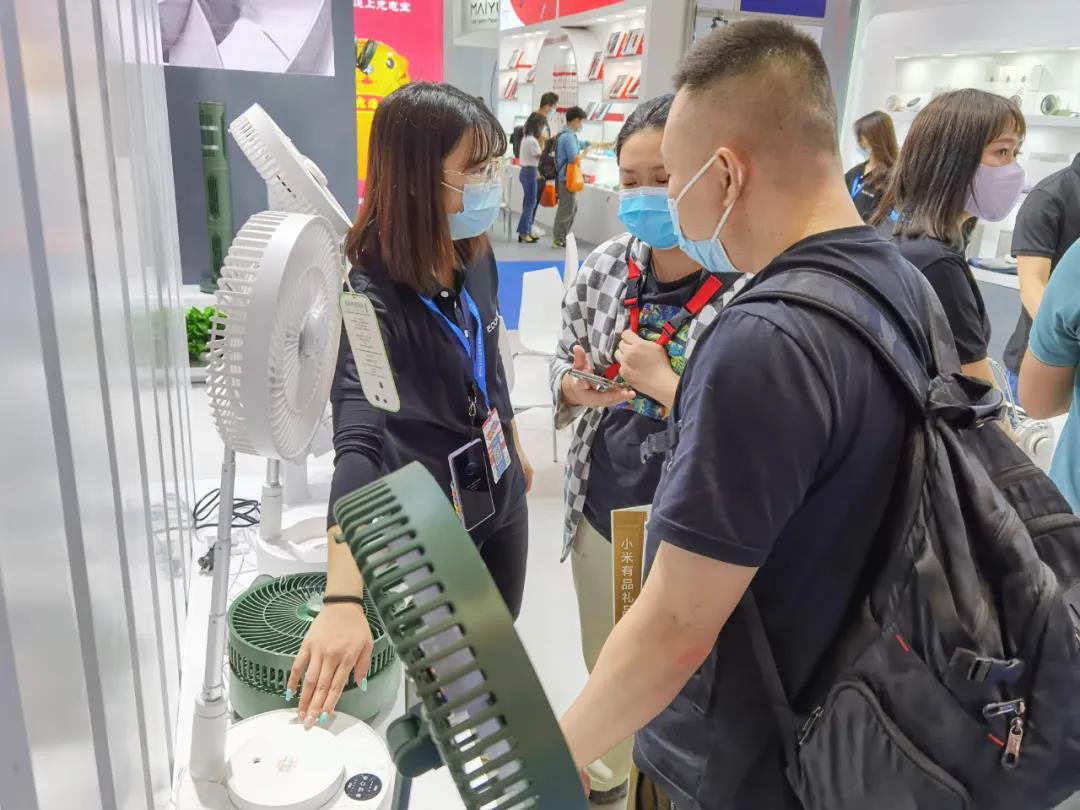 ---
Looking forward to the future
---
Since its establishment in 2008, Aiden has never stopped moving forward on the road of smart appliance R & D. We will continue to improve customer satisfaction and product quality, further expand our domestic and global business. The creation of each product starts from the needs of users and develops category innovation by constantly breaking through technical barriers.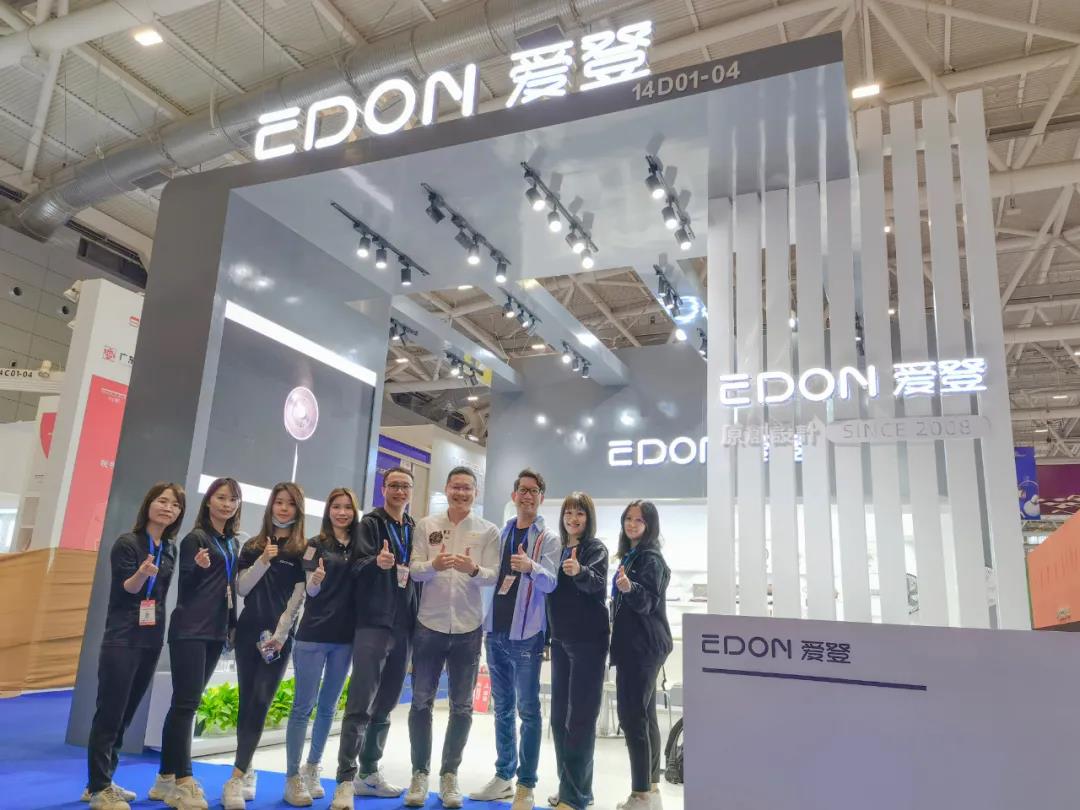 ---
In the future, Edon will continue to uphold his original intention,
Become the most creative and valuable Chinese original home appliance brand!
---